<![if !vml]>

<![endif]>
Space Exploration Engineering Corporation (SEE)
---
Space Exploration Engineering (SEE) was formed in 1995 by a partnership of aerospace professionals and provides state-of-the-art aerospace engineering design and analysis skills to organizations seeking to rapidly augment their current work force, or replace skills lost during corporate downsizing. SEE provides on-call consulting expertise in space systems, specializing in spacecraft operations, space mission design and analysis, and spacecraft systems engineering. As a small business, we are able to quickly supply needed skills, solve complex engineering problems, and deliver solutions on time and on budget. Our clients reap the benefits of excellent engineering talent while avoiding the overhead cost of additional permanent staff.
<![if !vml]>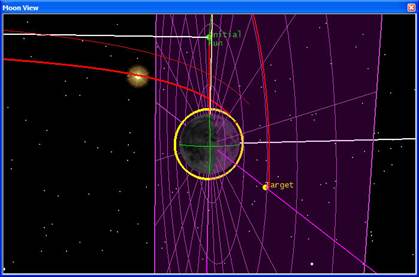 <![endif]>                                                     <![if !vml]>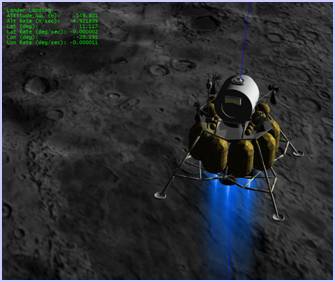 <![endif]>
Space Exploration Engineering believes in working closely with our client firms throughout the requirements definition, development, and deployment of a project. By integrating ourselves closely with our clients, we grow to understand how our portion of the solution fits within the overall project and serves to satisfy the demands of our client's customer. This allows us to deliver designs, analyses, and software that most closely meet our clients' needs.
<![if !vml]>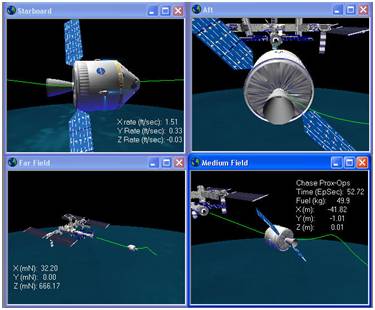 <![endif]>                                      <![if !vml]>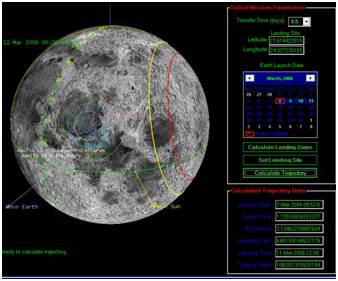 <![endif]>
Space Exploration Engineering has expertise in all areas of Earth orbit design including launch window design, orbit maintenance, orbit raising, contact planning, maneuver planning, station keeping, rendezvous, proximity operations, and space situational awareness.
<![if !vml]>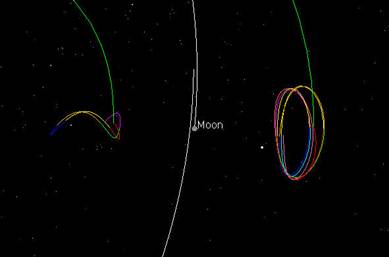 <![endif]>                                               <![if !vml]>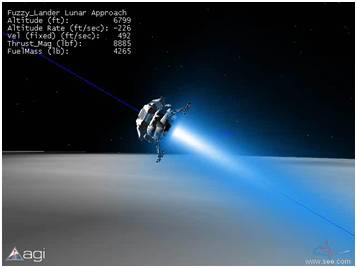 <![endif]>                              
Space Exploration Engineering specializes in trajectory design and mission analysis, with specific expertise in Lunar, Interplanetary and "chaotic" trajectories such as Weak Stability Boundary, Libration Point and Lunar swingby trajectories.
                                    <![if !vml]>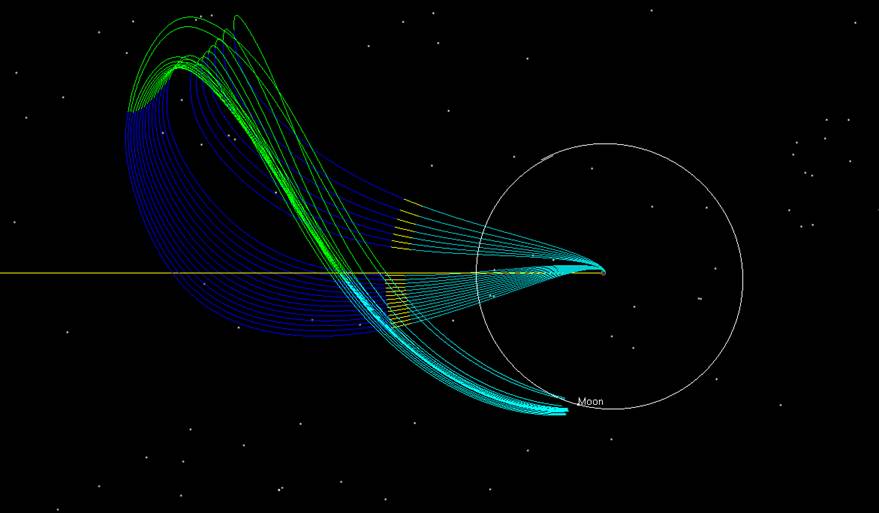 <![endif]>
Space Exploration Engineering specializes in developing custom orbital analysis applications for our customers that streamline the analysis process and allow for the rapid-prototyping of different classes of orbits.  These applications are often developed in the Microsoft .Net environment, Matlab or Excel along with STK.
<![if !vml]>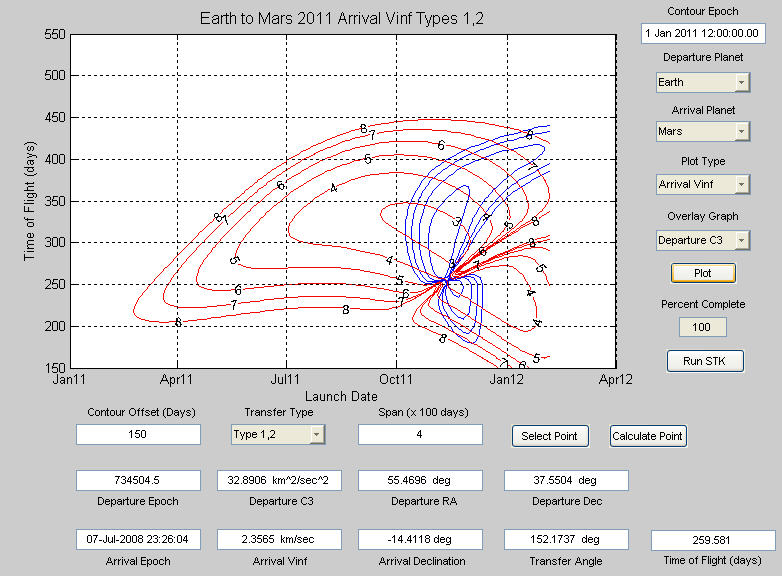 <![endif]>
<![if !vml]>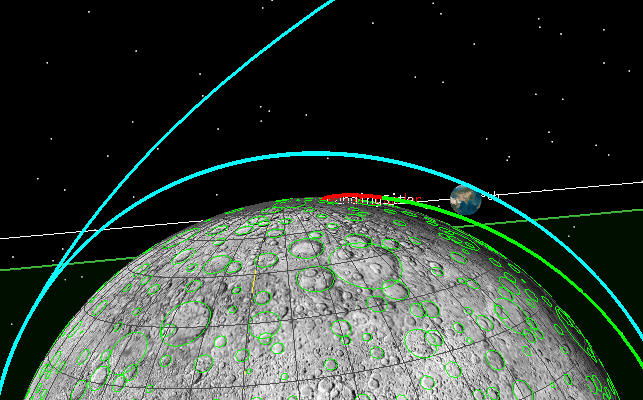 <![endif]>
Space Exploration Engineering is capable of managing and executing all phases of large or small design, development and analysis projects in the demanding environment of space. Our clients enjoy ready access to the skills they need without incurring an unnecessary cost or future burden. We offer a way for our clients to remain competitive and profitable in the rapidly changing business of space exploration and utilization.   
Our Partners
Satellite Tool Kit™ Training
SEE is an AGI Business Partner and Certified Solution Provider for the Satellite Tool Kit (STK) software suite. This Relationship allows us to provide our customers with the highest quality of space mission design and aerospace analysis, using STK, the Industry Standard in high precision aerospace analysis software.
SEE also provides custom-tailored implementation plans that allow customers to quickly get up and running with advanced solutions using STK to solve their specific needs.
SEE engineers are fully certified by AGI in all STK modules.
Along with business partner Applied Defense Solutions, SEE specializes in STK/Astrogator  training and provides the standard Astrogator Training, along with customized training tailored to our customer's needs.
<![if !vml]>

<![endif]>
Custom topics not covered in standard training can include such topics as: rendezvous, repeat-ground track orbit design and maintenance, geosynchronous transfer trajectories, interplanetary trajectories, gravity assists, libration Point trajectories, and other custom topics in orbital mechanics and mission operations.
AEROSPACE SERVICES
Mission Analysis
Orbital Mechanics
Orbit design
Constellation Design and Analysis
Mission analysis software tool development
Maneuver Planning
Rendezvous
Long-Term Orbit Analysis
Earth-orbiting,

Cis

-lunar, and Interplanetary Trajectory planning

Libration

point trajectories and orbit maintenance
High and low thrust trajectories
Mission Simulation for all mission types
Geosynchronous station-keeping and mission design
Repeat ground track, Sun Synchronous orbit design and maintenance
Orbit Determination
Mission Planning
Pass planning and scheduling
Orbital insertion planning
Orbit Raising
Constellation Deployment
Orbit Maintenance
De-orbit maneuvers
Mission analysis software tool development
Aerospace Video Production
Aerospace Video Production
High Fidelity Video Animation Production for Aerospace Missions
AVI,

Quicktime

, MPEG, VHS and other

 

formats
High-Precision STK software used for all animations
Full Digital Sound Studio Capabilities and Voice-Overs available via Partnership with ADGL Productions
Quick turn-around, high fidelity simulations for Public Relations, proposal Support, and Mission Visualization

 
Spacecraft Operations
Ground Stations
Ground Station setup, design and integration
Software selection, setup, and design
Integration and testing of ground station with spacecraft
Operations Simulation
Real-Time operations support
Flight readiness, reviews and operations training

Flight and Ground Software
Flight Code design, development and testing
C/C++, FORTRAN, Visual Basic, Pascal, Java, HTML

Small Spacecraft Engineering
Systems Engineering
Science Requirements Definition
Spacecraft Requirements Definition
Operational Requirements Definition
Systems Engineering Support at all mission phases
---
Contact Space Exploration Engineering at (360) 378-7168
Via email: Contact loucks at SEE dot com
© Copyright 2013 SEE Corporation.