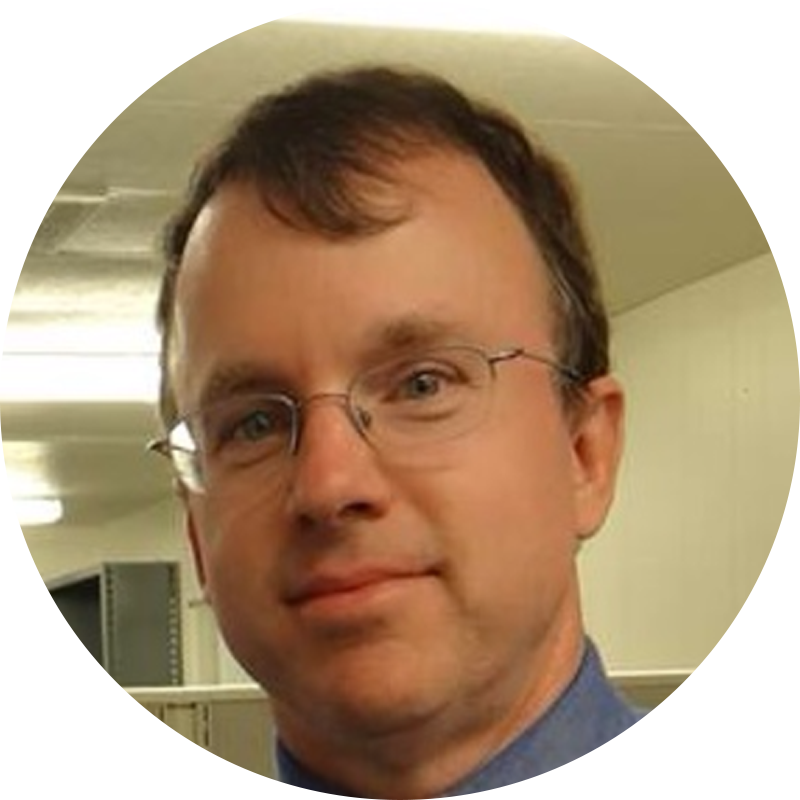 MIKE LOUCKS
Chief Executive Officer
Astrogator & Space Coach
Mike Loucks co-founded Space Exploration Engineering (SEE) in 1995 after working as an operations and trajectory planning expert for Orbital Sciences Corporation. He was the mission operations manager for the OXP-1 and OXP-2 spacecraft, served as the orbit raising manager for the Orbview-II spacecraft, and served as a trajectory consultant for NASA Goddard Spaceflight Center on the WMAP and TRIANA missions. He also served as trajectory lead for the NASA Interstellar Boundary Explorer (IBEX) mission in 2008 and as the cislunar trajectory lead for the NASA Lunar Atmosphere and Dust Environment Explorer (LADEE) in 2013.
An expert on lunar, libration-point and deep-space trajectory design and operations, Loucks has authored numerous papers on cislunar trajectory design, and the application of fuzzy logic in lunar landing and proximity operations. He has a BA from Whitman College in Physics/Astronomy and an MS in Aerospace Engineering Sciences from the University of Colorado.
"We are so lucky to be able to do what we love, and to make a living at it. I count myself extra lucky to be able to do work on what I love with people I love. The people we work with, our partners, our customers and our company, are our friends. If I wasn't working with them, I'd be spending time with them anyway.

That's why this gets me up in the morning and why it keeps me up late at night. There's always something new to learn, another way to solve the problem better next time. We're constantly learning from each other and teaching each other what we've learned. It's a great passion for me to be part of this team of people constantly finding new ways to engineer the exploration of space."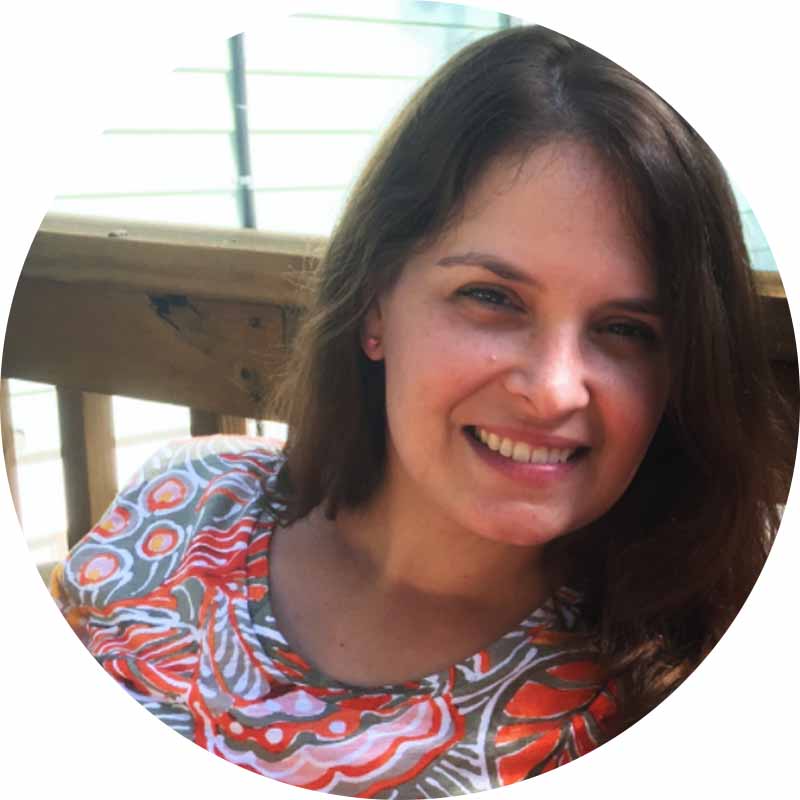 LISA POLICASTRI
Chief Operating Officer
Principal Engineer
Lisa brings a unique set of perspectives to our projects at SEE, having worked in a variety of sectors in the aerospace industry—including the Department of Defense (civil servant), a commercial aerospace software company, a startup aerospace consulting and contracting firm, a subcontractor to commercial space companies and government agencies, and in aerospace academia.  In total, Lisa has more than 20 years of experience as an aerospace engineer, performing spacecraft mission planning, design, analysis, operations, and requirements definition. Additionally, Lisa is responsible for the business operations and project management activities at SEE.  She takes her role as Chief Operating Officer very seriously because executing tasks and keeping our clients happy are top priorities at SEE.  Lisa earned her Master of Science in Project Management and Bachelor of Science in Aerospace Engineering from University of Maryland. She is also a very proud alumna of The Baltimore Polytechnic Institute.
"I love my job!   I get to work on very fun and quite challenging space exploration projects, and I am thankful every day that I get to be a part of figuring out what can be possible.  I find our work at SEE very rewarding because we train and coach our clients, which further enables them to become experts for their organizations and missions."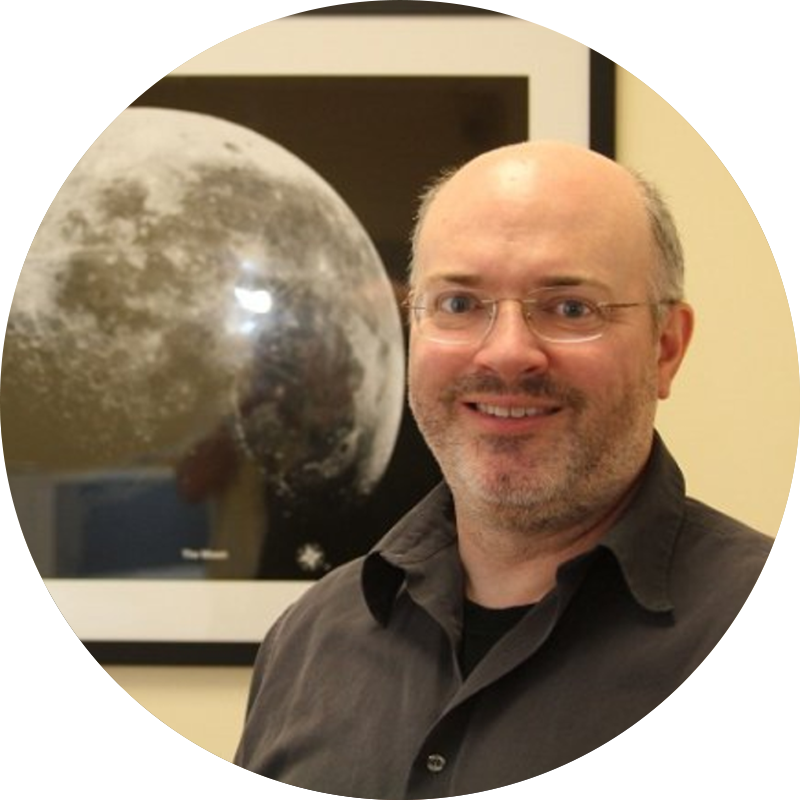 JOHN CARRICO
Chief Technology Officer
Astrogator & Technical Advisor
Throughout his career John has designed and developed mission planning algorithms and software. He's also worked as an astrogator: planning missions, designing trajectories, and tracking spacecraft. He has performed flight dynamics mission analysis, operations, and systems integration. John has supported several operational Earth and Lunar spacecraft missions and has designed and written trajectory design algorithms and software used for mission analysis and spacecraft operations ranging from Earth to interplanetary. John also designed and lead the initial development for the NASA GSFC Swingby software program, and the commercial STK/Astrogator software.
John has given courses worldwide about mission planning, trajectory design, maneuver planning, and mission operations. He has worked on several spacecraft missions including the NRL/NASA Clementine (DSPSE) lunar mission, NASA/NOAA GOES; NASA GRO, ISTP, WMAP, IBEX, LCROSS, SSTP CPOD, & LADEE; NSPO ROCSAT; the AsiaSat-3 rescue; USN UFO, FLTSAT, & MUOS; Inspiration Mars; and Google/Skybox/Terra Bella. John also serves as an advisor for new space startups.
"I've wanted to work on space missions since I was in elementary school, watching Apollo launches on TV. I am excited to see government and commercial space working together to make real what was only a futuristic vision. I want to help open the space frontier for economic development and human colonization."