We are experienced aerospace professionals with a passion for flying spacecraft and exploring space. We have extensive backgrounds ranging from near-Earth to deep-space missions. We specialize in cislunar, lunar, and deep space missions. We have designed, planned, analyzed, and operated a variety of government and commercial satellites missions. We use our experience to help space concepts become reality.
There are exciting new ideas of how to utilize space, and inspiring new concepts to explore it. They require precise engineering and creative problem solving to become real. We leverage our experience on previous missions to make this happen.
We develop new mission concepts to meet needs, and investigate the feasibility of proposed ideas. We have the skills to dive deep and analyze the technical issues, and to develop solutions. We perform technical feasibility analysis for our clients—scientists, engineers, and investors—allowing them to refine requirements and make design decisions for unique and inspiring space missions. We have the experience to know what situations arise during operations, and how to prepare for and perform successful operations.
Mission Concepts & Planning
Satellite Analysis & Operations
Technical Due Diligence
Astrogation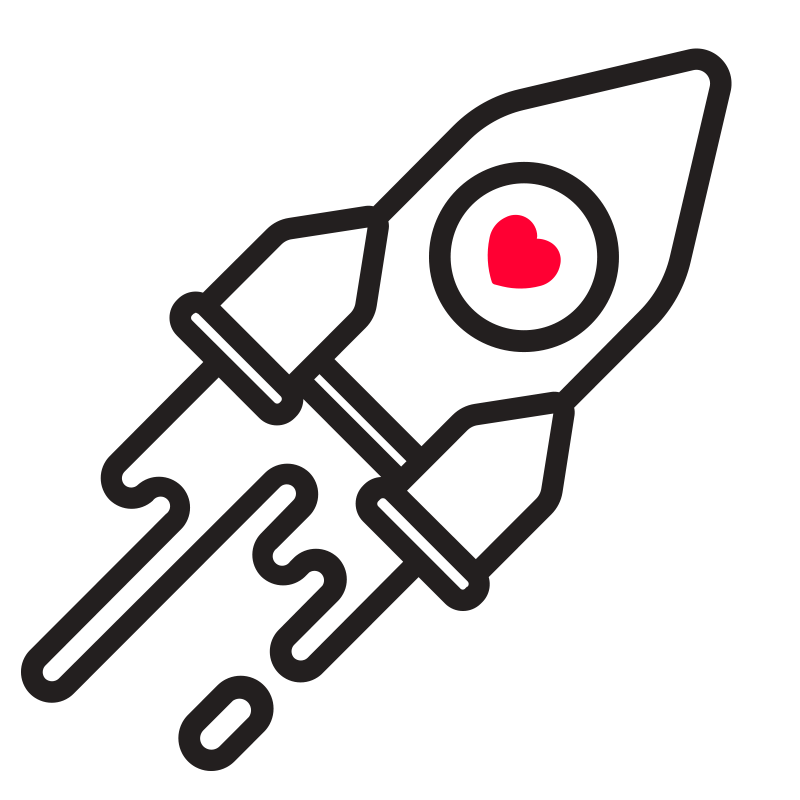 Passion
We are excited about the possibilities of economic growth in space, and about the endless opportunities for scientific exploration. This is more than just a job for us; we work on missions because we want to make them successful. We are trying to bring what was future science fiction into today's reality.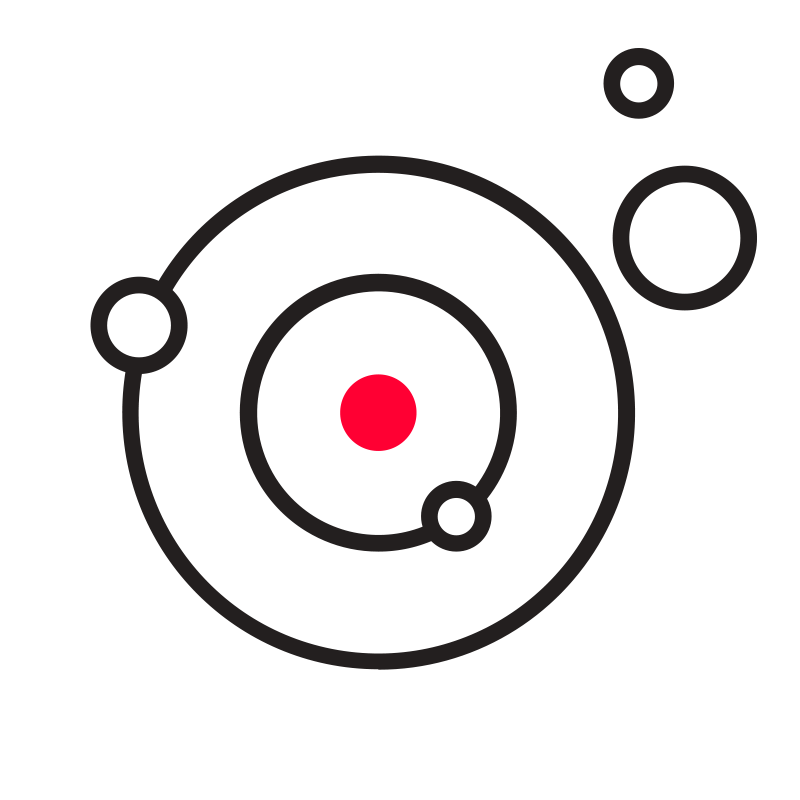 Collaboration
We like to work with like-minded teams, developing creative ways to solve the challenges of new endeavours. We enjoy interacting with other team members, and have found innovation comes from combining the experiences and skills of all involved. We know the conclusions we draw must work within the context of the entire system and organization.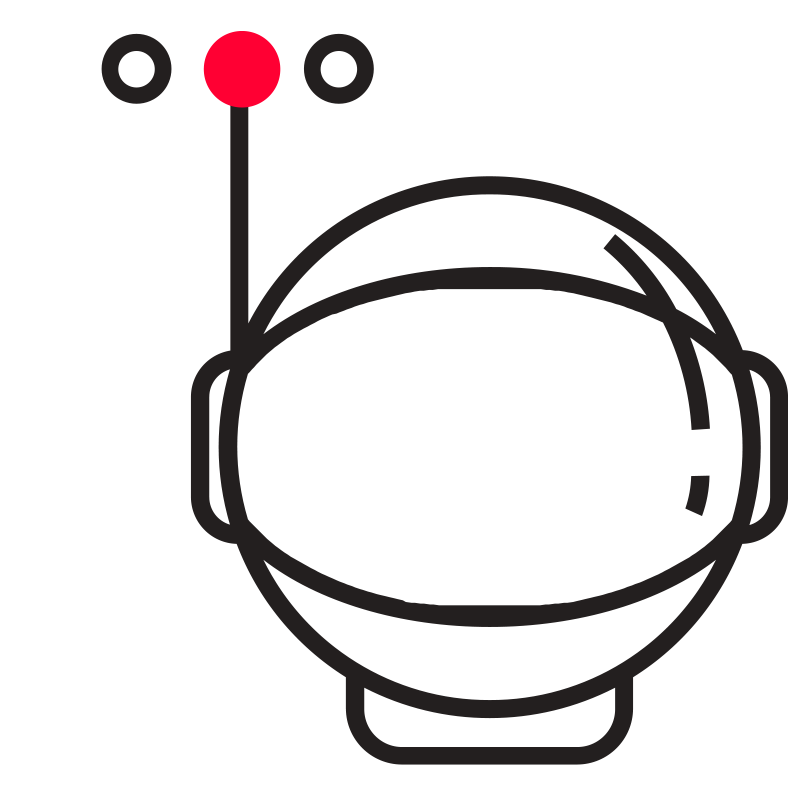 Coaching
Our goal is to make your entire mission successful, and that includes helping everyone to perform. Our desire is to pass on the knowledge we've learned, and teach your team members to carry on the work. We enjoy training, and look forward to helping people grow and be successful.